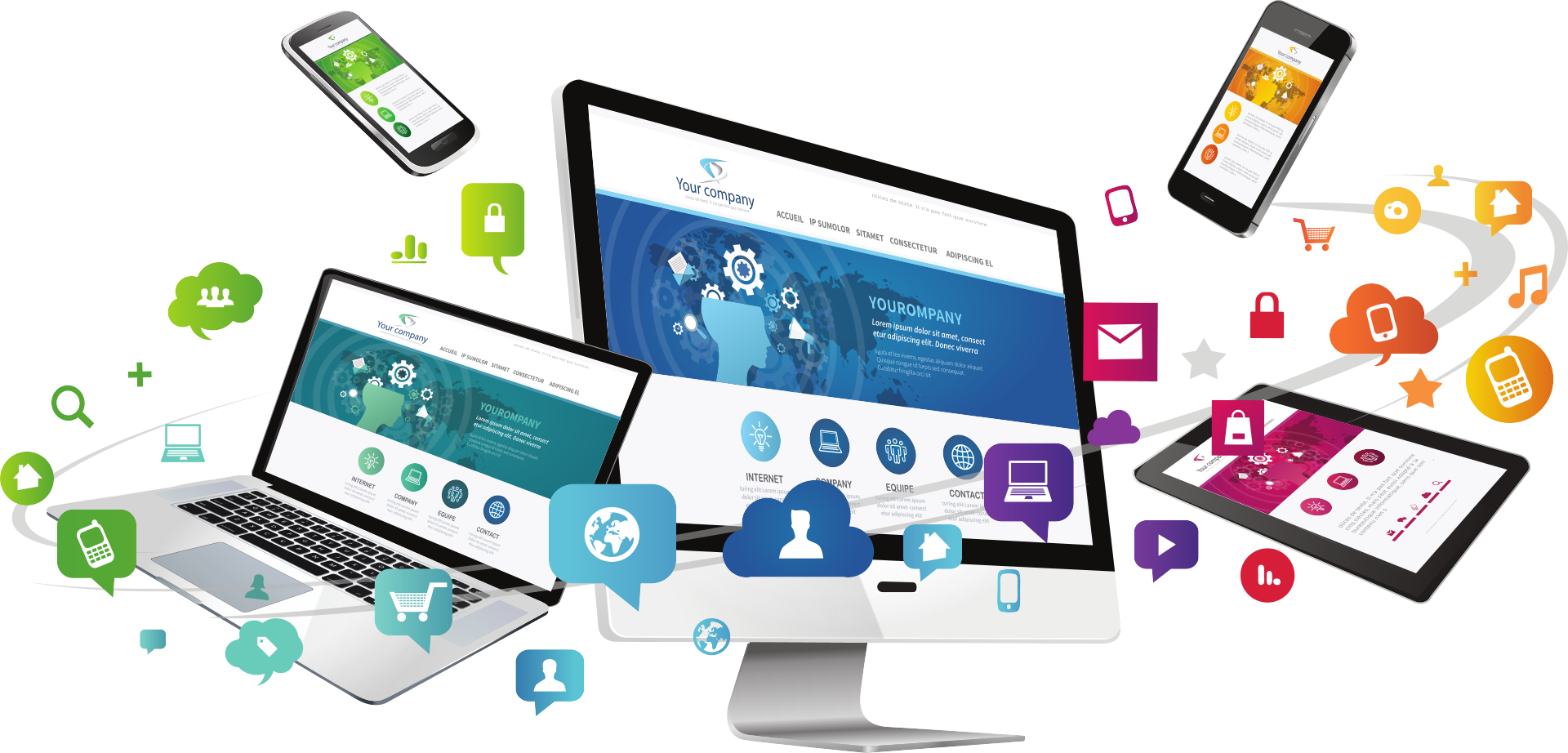 We Create What
You Want!
From websites and phone apps to
desktop software and learning content,
we can help you with your business needs.
---
Our Featured Services

Websites
Mobile friendly
E-commerce
Informational
Engaging Hosting
Business Class
Windows / Linux
Offsite Backups
Security Features Email
Web / Phone Client
Spam Filtering
Videoconferencing
Document Collaboration SEO
Search Optimization
Monitoring
Keyword Targeting
Monthly Reports
Hurry Up!
Deal of the Day!
Host a site with us and get a FREE month of hosting with your first purchased month
Additional Services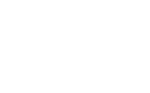 Phone Apps
IOS / Android
Marketing Tools
Business Integration
Usage Reports Web Apps
Custom Business Apps
Single Sign On
Quality Support
Local or Cloud Hosting SSL & Domains
Secure
Inexpensive
Managed
DNS Support Graphics
Logos
Photo Shoots
Custom Design
Web Optimization

---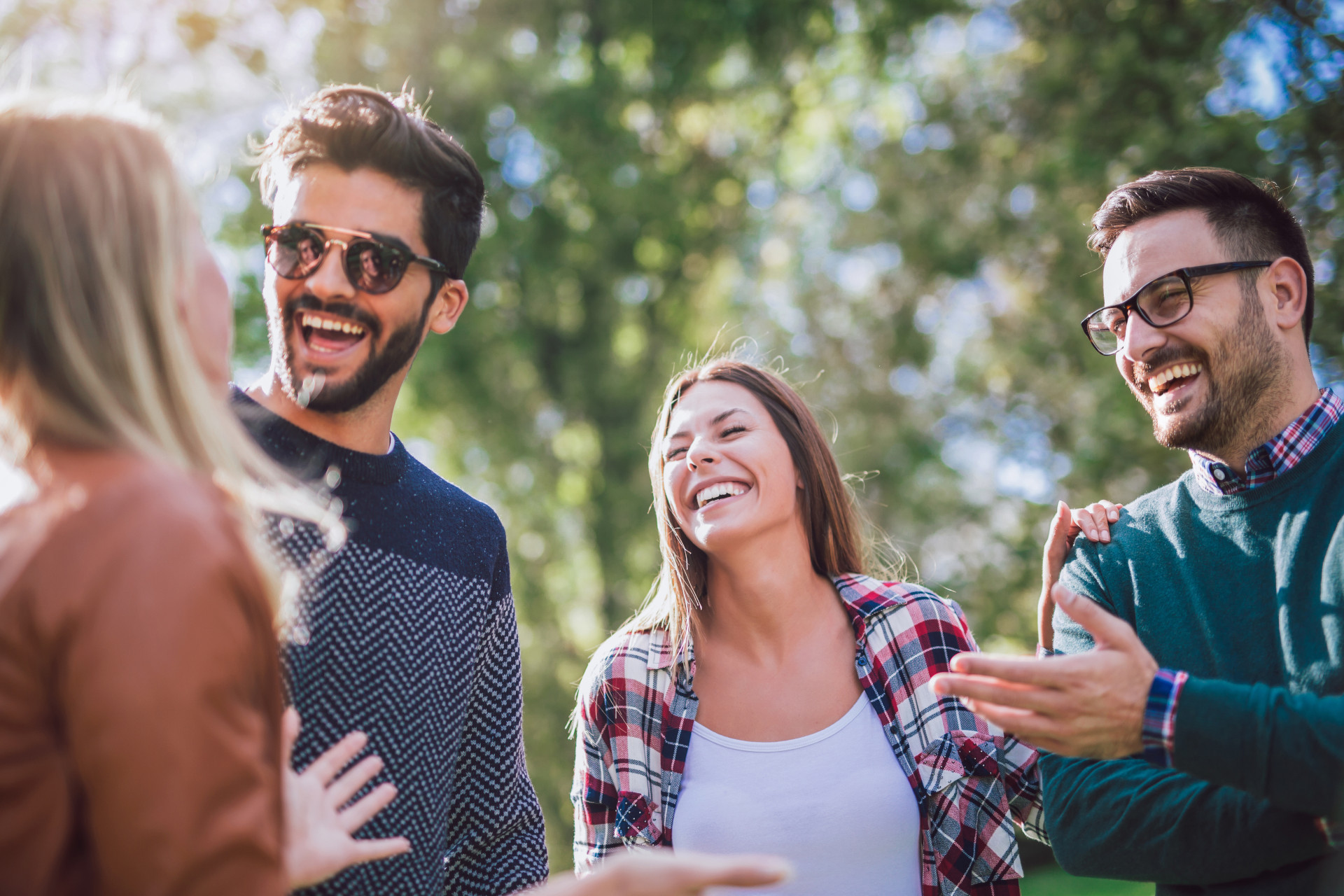 Customer Reviews
"I LOVE YOU GUYS!! Thanks much and have a great weekend!"
Julie Cleary
Cleary Cleaners, Owner
"Thank you very much for your team's quick turnaround that enabled us to show up well with our client!"
Simon Fowler
The Forum Corporation
"I think it looks great and I was confident in Digital Ranch's capability. Thank you, Thank you."
June Garrity
Office Manager, Schocker Charitable Foundation
"You have been fantastic to work with and I would love to give you a good reference."
David George Gregersen
President, Enterprise Newspaper Group
"I must also tell you as a business client: you've got class."
Wina Sturgeon
Owner, Adventure Sports Weekly
"Holy hell, Dave — this landing page (Frontline PI) is very, very cool. Excellent work tell them. Totally sexy!!"
Patrick Hill
Graphic Designer, Hill Studio & Design
"Hot hot hot! Love it. Great job Digital Ranch team!"
Marty
Vice-President, Frontline PI
"We can't thank you enough for all your support and help."
Ellen Ponder
Senior Vice-President, The Forum Corporation
"Thanks again for the good work (as usual)."
Scott Harmon
Parts & Pricing Manager, Nissan North America
"I have done a lot of research for web development and Susan @ Digital Ranch is the best. Very hands on, very knowledgeable of what is going on in the industry and best of all she will deliver a product that you will like. If you don't like it she will fix it so that you do. Her rates are very affordable too. Call me if you have any questions."
Scott Robbins
Real Estate Broker, Coldwell Banker
"I think it is a great site. Flashy but not tacky. Very functional but interesting to look at. I cannot see anything to improve on."
Jay Cleary Sr
Owner, Cleary Cleaners
"Thanks for doing such a great job with us, and for giving us such outstanding service!  Thank you!"
Morris Partee
CEO, EverythingCU
"Wow! I love it! You really have an eye for your work. The improvement, even just the placement, is wonderful! I cannot get over how quickly you did this and how much nicer it looks than what we had. I really liked what we had, until I saw this."
Sasha Ablitt
Owner, Ablitt's Fine Cleaners & Launderers